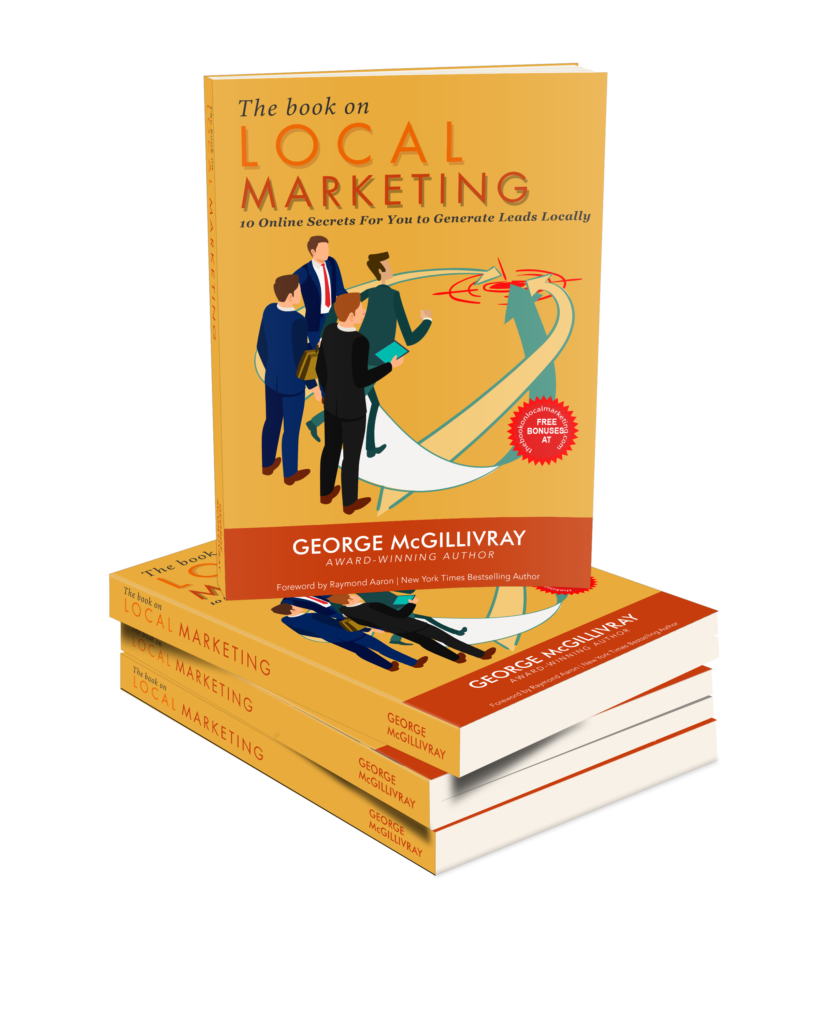 10 Online Secrets for You to Generate Leads Locally
This book is amazing because it provides simple ways to generate leads that works for local businesses anywhere.
Once you have purchased the book, you can claim Free Bonuses.
See bottom of this page.
"
I have watched George become the go to guy for local marketing advice."When I need to know anything about attracting local businesses, George is guy I go to and who I send my clients to.
I highly recommend this book".
John Thornhill
www.johnthornhill.com
"I am an alternative therapist and approached George for help in promoting Gift Vouchers" He gave me some great ideas and designed vouchers to sell online. It was just a few days before Christmas but I got orders for 5 Vouchers worth £355. Got lots of ideas which I know will make a big difference to my business in 2020″. Mia – mia-alternativetherapist.com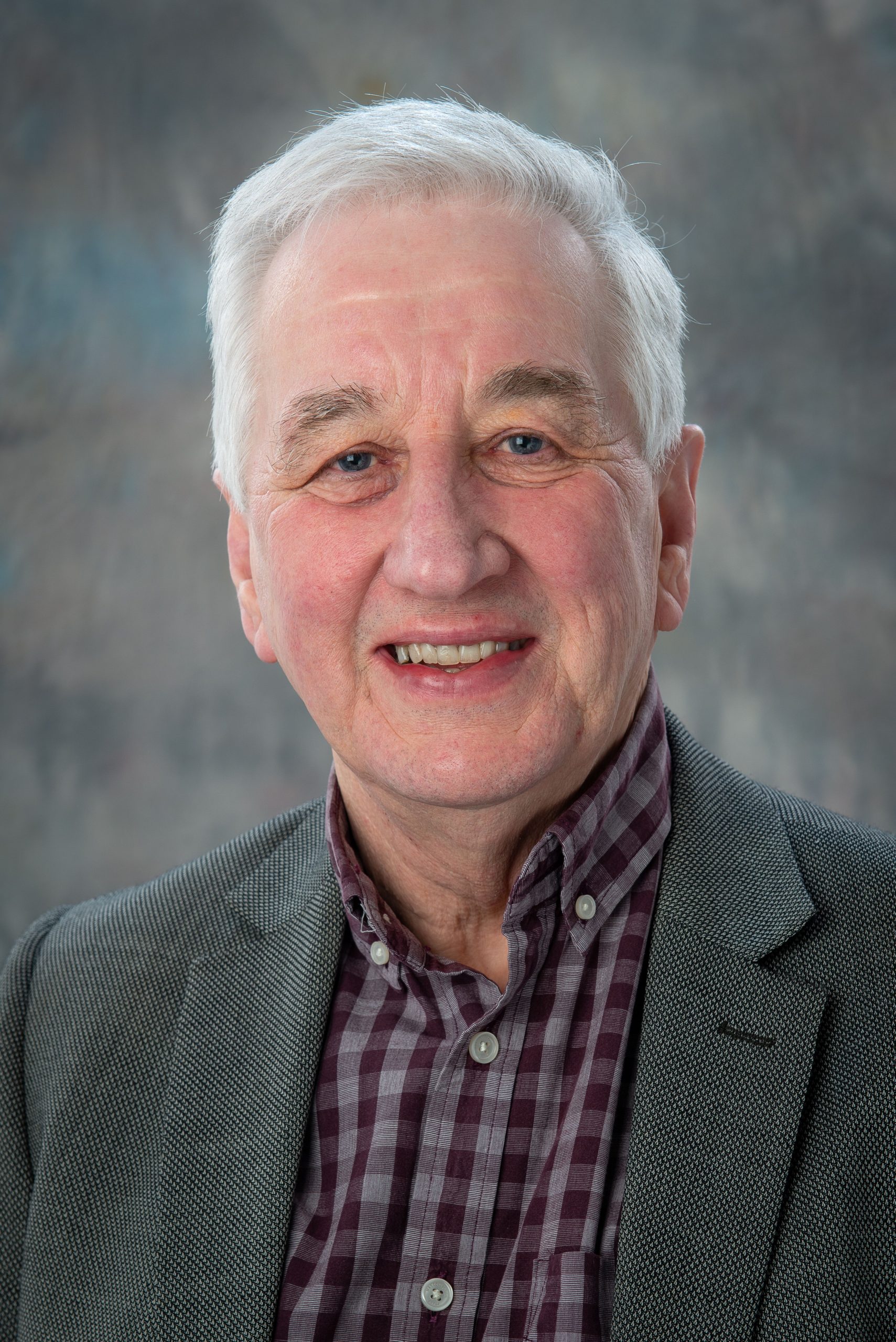 Who Am I?
My name is George McGillivray and in 2020, I wanted to celebrate 20 years of helping local businesses as Webecom Marketing by writing a book, to pass on what I have learned from experience and in particular what I have learned in the last few year from other internet marketers after extensive research.
I have come across many new ideas that very few local businesses know about, so no matter where you have your local business, you should find value in this book.
How Would You Like Tons More Customers?
 I have experience of owning and running local businesses in Aberdeen Scotland. One was a Catering Equipment and Kitchen Design business and the other was a Kitchen and Bedroom Studio.
This was in the days before the Internet. In 1999, I was advised to find out all I could about the Internet as it would have a massive effect on business life.
One of the biggest challenges then, was attracting people to your business and generating leads. This hasn't changed much but the marketing strategies certainly have.

In 2000, I completed a course on building websites and set up Webecom Marketing and in 2001, I created a portal website, stonehavenguide.net to promote Stonehaven, the coastal gem in the North East of Scotland and to promote the local businesses.
Things are constantly changing in the digital world and in this book, you will learn some things you know you should be doing but are unsure on how to go about it. This book will enlighten you with online secrets for attracting tons of customers.
"In business, what's dangerous is not to evolve." – Jeff Bezos
I like the quote above.
My goal for this book is to provide ideas for local businesses to ensure they evolve in the changing digital world by using some of the secrets described in the book, along with the free bonuses on this website.
You can start with just one idea – take action and track what's working. There is no need to use all of the ideas. You may need to test a few and then focus on the one that brings you the most customers/clients initially.
If you purchase the book don't forget to check the free bonuses available on this website.
Easy
You will learn secrets on how Google My Business can generate leads for you.
Easy
You will learn how to use Facebook to find people you can help.
Easy
You will learn how to find leads on Twitter.
Easy
You will learn how to use Linkedin to generate more leads,